VOTED #1 APARTMENTS BY MSU STUDENTS
FOUR CLOSEST TO CLASS LOCATIONS Get the best deal on the best apartments & be closer to class than anyone else!
Live the Way
You've always wanted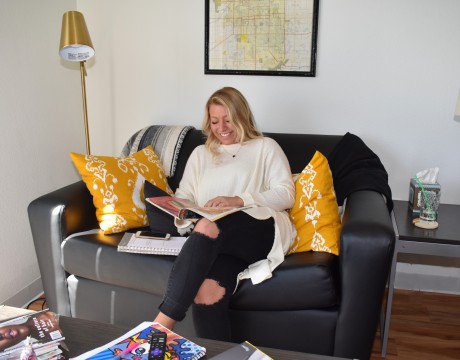 VOTED #1 APARTMENTS BY MSU STUDENTS
You deserve MORe! Missouri State University students voted us the #1 apartments & #1 apartment management for a lot of reasons! We're the closest apartments to class, have the biggest and most diverse floor plans to choose from, amazing parties & events designed for you & awesome amenities. The best part? MORe gives you the best value of all the student housing around campus in Springfield, Missouri.
This is your life and your time to Make MORe Memories!